Filipino students should join NOI.PH to learn more beyond their curriculum, make like-minded friends, and most importantly: have fun!
Read More »
This question is answered extensively on Quora.
Read More »
Here's how to access the NOI Practice Problems. Sign yourself up for a HackerRank account. Login with your credentials. Register yourself to the NOI Practice Contest. Share:
Read More »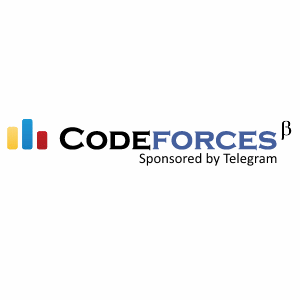 The NOI.PH 2021 National Eliminations started on 6:00 PM of 5 February 2021 and finished on 11:59 PM of 14 February 2021. It consisted of fourteen problems of varying difficulty. The round was held online, on Codeforces.
Read More »