Filipino students should join NOI.PH to learn more beyond their curriculum, make like-minded friends, and most importantly: have fun!
Read More »
This question is answered extensively on Quora.
Read More »
After reading the problem and taking note of the important details, you should start thinking how to solve a problem.
Read More »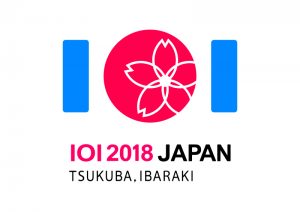 Andrew Ting, CJ Quines, Dan Baterisna, and Franz Cesista are the 2018 Philippine representatives to the IOI 2018 in Tsukuba, Japan.
Read More »