Filipino students should join NOI.PH to learn more beyond their curriculum, make like-minded friends, and most importantly: have fun!
Read More »
This question is answered extensively on Quora.
Read More »
Here's how to access the NOI Practice Problems. Sign yourself up for a HackerRank account. Login with your credentials. Register yourself to the NOI Practice Contest. Share:
Read More »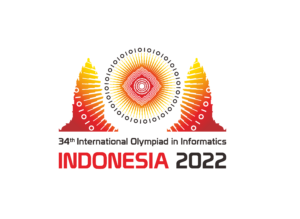 Raphael Dylan Dalida, Cassidy Kyler Tan, Frederick Ivan Tan, and Filbert Ephraim Wu are the Philippine representatives to the IOI 2022.
Read More »